Website Access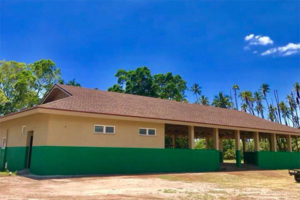 Full access to the calendar on this site requires Membership in the Kalamaula Homesteaders Association (KHA).
Once you have submitted an application and paid your dues in full, return to this page and hit the join now button below to request site membership.
When your membership is verified (this may take a few days), you will receive a confirmation email that will give you access to the Kiowea Pavilion and Park Use Calendar.